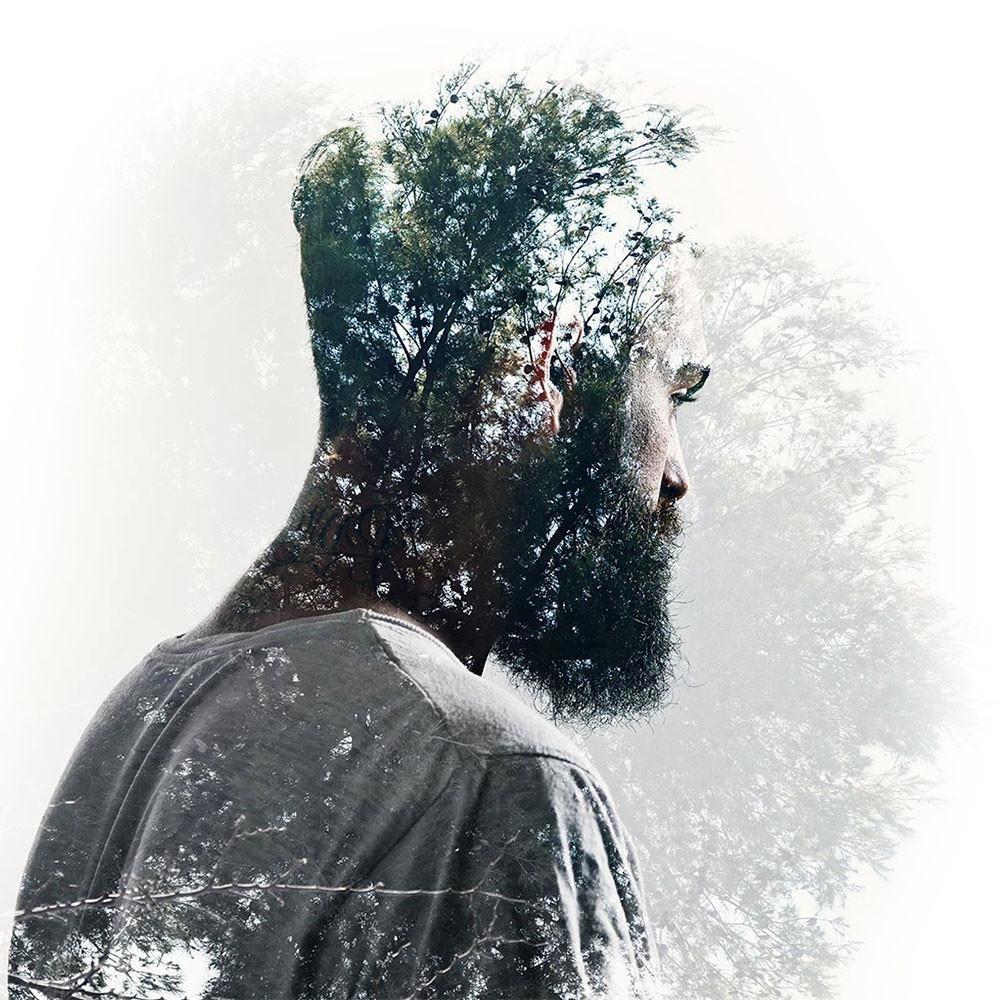 Lab Tested
Each one of our products have been lab tested to support our products. You can find lab reports for each of our products HERE.
All-Natural plant based
Every one of our products are plant-based. Plant-based products help strengthen and restore your body's cells by fighting oxidants. The vitimins plant-based products have also help in cellular regeneration which can help decrease signs of aging. 
High Quality Hemp-Extract
Cannabidiol is known for its healing properties and offers some serious antioxidant and anti‐inflammatory benefits which can be beneficial in treating skin concerns like inflammation, dryness and free radical damage in addition to helping with acne and eczema.
Natures Anwser
Mother Nature knows what you need to keep you skin looking a feeling young nad beautyful. Plant-infused skincare doesn't clog pores and is packed with skin‐rejuvenating antioxidants Our products are fragrance free and good for all skin types even sensitive skin.